Top 11 best running watch and fitness tracker deals you don't want to miss this Amazon Prime Day
Table of Contents Best running watch deals you don't want to miss this Amazon Prime…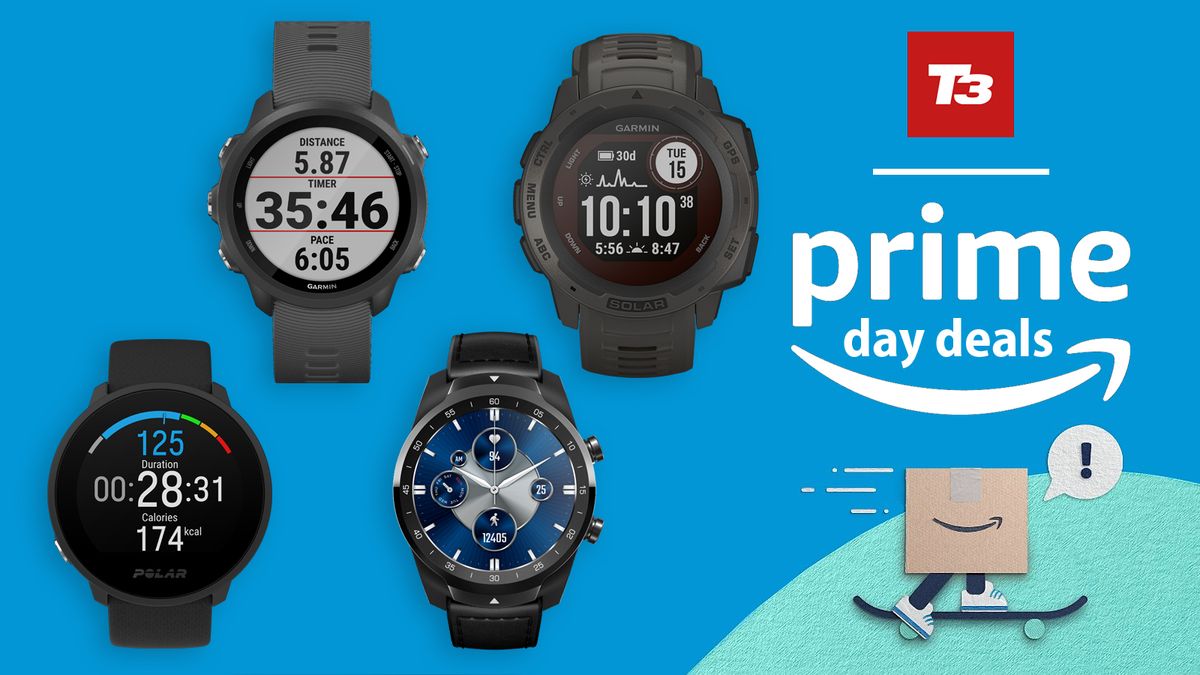 Amazon Prime Day is finally here and as predicted, there are plenty of amazing running watch deals to choose from. But in true Amazon fashion, some of these deals are not actually that amazing as they first seem, or more like, not all running watch and fitness tracker deals have been created equally. The ones below have been hand picked by yours truly, a person testing and reviewing fitness wearables pretty much every day, all day.
Which of the best Prime Day deals are the best running watch deals?  Or even the best Garmin watch deals? To determine this, you need to 1) know what price the running watches were before Amazon Prime Day 2) know what good price means in the first place. A Garmin Forerunner 245 for £169 is a great deal but even for £30 off, I wouldn't recommend the Garmin vivosmart 4 fitness tracker as it's just not a good fitness tracker in the first place.
• Shop all running watch and fitness tracker deals on Amazon Prime Day (UK)
Running and fitness watches to keep an eye out for are not the latest gen models, especially when it comes to Garmins, but maybe the slightly 'older' models, such as the Polar Vantage V, Garmin Fenix 5 series, Garmin Forerunner 45, Garmin Forerunner 235 and Garmin Forerunner 935. These running wearables have loads of useful features and can provide athletes with accurate data to optimise their training, despite not featuring the latest generation sensors.
I personally would love to see a cheap Garmin Venu 2 deal so I can get my hands on this amazing fitness watch for cheaper but alas, I don't think there will be any of those this year. What we might see is Garmin Forerunner 945 deals and should there are any of those, I recommend getting one as it's just an excellent running watch. Other than that, I'd recommend the below running watch deals this Amazon Prime Day.
If you're here from the US/AUS, here is a quick jump link to get to the section with the best running watch and fitness tracker prices based on your location: best Amazon Prime Day running watch and fitness tracker prices.
Best running watch deals you don't want to miss this Amazon Prime Day
Read out Garmin Instinct Solar review, the only difference between this and the one on offer is the solar charging feature, other than that, it's the same, really
Best Amazon Prime Day running watch and fitness tracker prices
Amazon Prime Day alternative sales – UK